This year at Nuit Blanche we handed out the cards shown below. We had 500 individual cards printed! The goal was that they would be passed around from one individual to the next, throughout the night. Hopefully reminding people that they really are awesome, whilst spreading some joy to those who need it.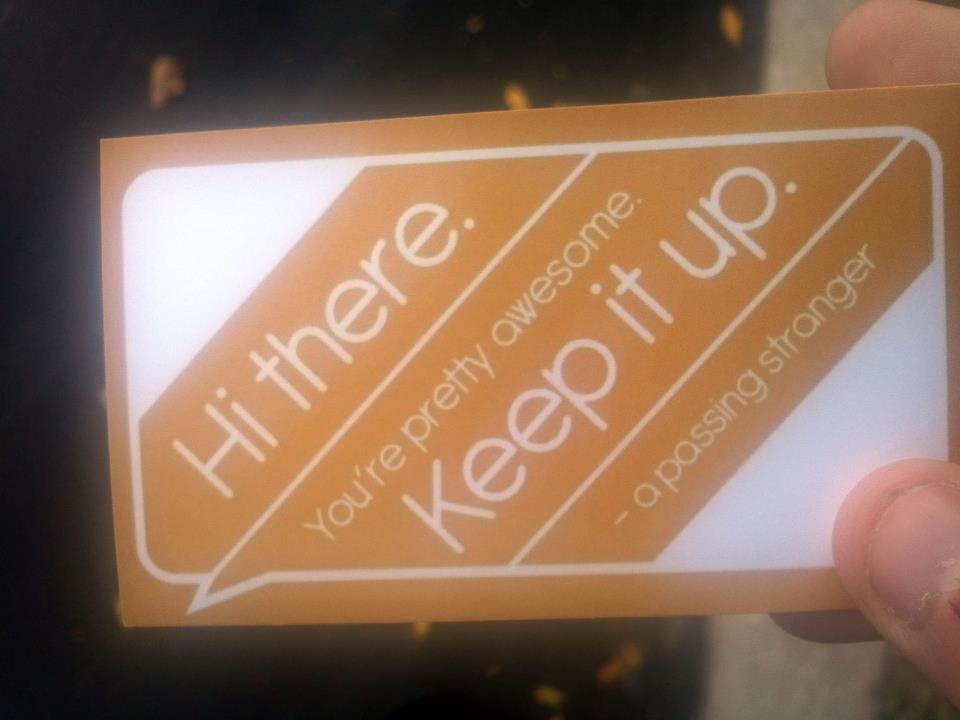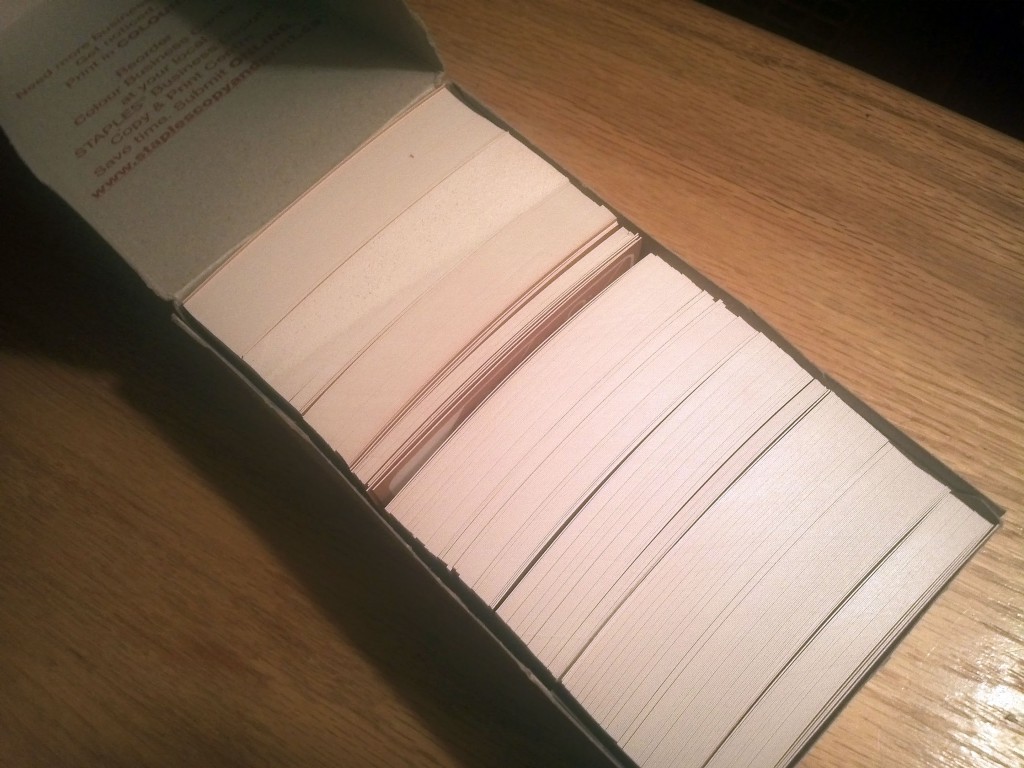 A BIG thanks to Iva Jericevic for the design of these cards!
And for those who are interested in handing out the cards themselves,
We've uploaded the cards in several colours here for your use!