A fine dining experience…in a fast food restaurant.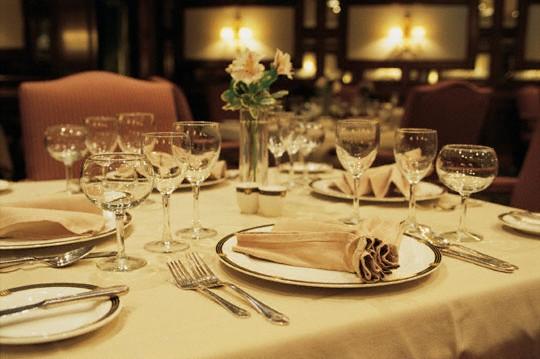 When: Saturday, November 19, 3pm
Where: Queen's Park, at the Horseman statue
What to bring: A WHITE tablecloth, white ceramic plate, cutlery and a wine glass (only one tablecloth necessary for groups of up to 4).
What to wear: Please come in formal or semi-formal attire.
After meeting at Queens Park we will be heading out in groups to the fast food location. Each group will enter and purchase something to eat. Next they will find a location in the restaurant, and set up their table cloth. Lastly, food will be transferred to plates, and drinks put into wine glasses.
From there, bon appetit! Should there be any problems, waiters will be on hand to serve you.