As of just a couple months ago, Improv in Toronto started running free, monthly meetups!
Just as a chance to hangout, do improv, brainstorm and plan missions.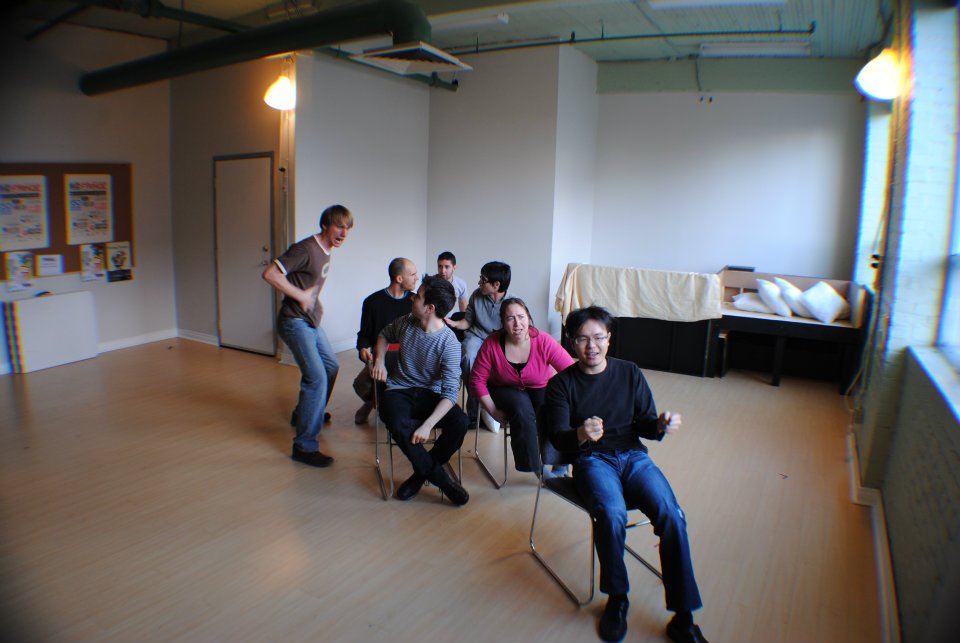 We usually spend the first hour brainstorming events. And then the remaining two hours doing improv. Everyone is welcome, many people who attend are new to improv.
Upcoming meet-ups:
Sat Feb 11, 2012 12:00pm – 3:00pm
Sat Mar 3, 2012 12:00pm – 3:00pm
If you are interested in attending, please email us and confirm as there is a limited amount of room. We'll then email you back with more details, and the meeting location.
improvintoronto [at] gmail [dot] com