Hey everyone!
We realize that we haven't run a lot of missions run this summer after Free Hugs and Improv Day, so we fig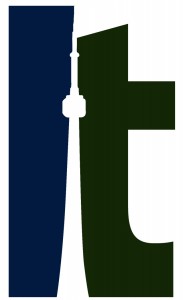 ured we'd give you all an update on what we've been doing lately. Improv in Toronto has a couple missions in the works for the fall season that we've been planning over the summer.  One of which will probably be one of our best missions run yet, so we really hope you can make it out!
Also, we are always looking for people who are interested in helping us with planning missions. So if you are interested in helping with the planning process, or if you have some ideas of your own that you would like to pitch, feel free to join us on our planning board! If you are new to Improv in Toronto, be sure to sign up to our mailing list to stay up to date on future missions and other Improv in Toronto updates! Also make sure you subscribe to our youtube channel to watch all our previous missions!